Thought Leadership
We publish expert thoughts on the latest business trends and bleeding edge leadership development research, as well as ICAN news, ideas, graduate stories, articles written by our faculty, testimonials from our Board of Directors and more.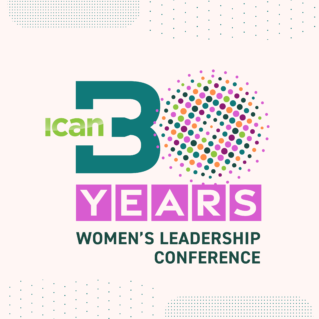 The 2023 ICAN Women's Leadership Conference: 30 Years of Leading Bold Conversations
January 12, 2023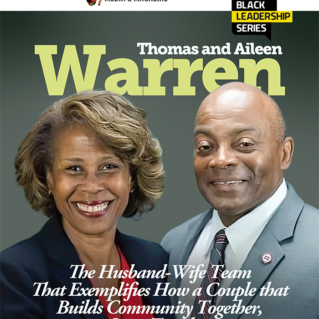 ICAN's President & CEO, Aileen Warren, honored with husband in Afroswag Magazine
December 12, 2022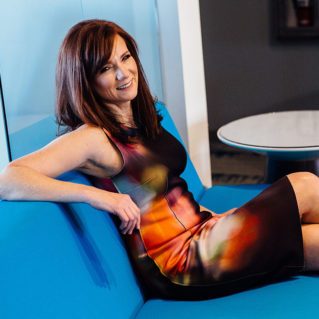 While mentors can help you skill up, sponsors help you move up.
Jo Miller
Award-Winning Author + Speaker
3 Ways to Attract Influential Career Advocates
August 23, 2021
Try individual coaching for one-on-one guidance and encouragement.
Individual Coaching
Our goal is for you to achieve yours. Whether you're responsible for a small team, a large company or yourself, your leadership is important. We can help you maximize your time, your efforts and, most importantly, your potential.
Learn if coaching is right for you