Defining Leadership Alumni Network
For Graduates
The learning, connections and growth don't stop after your final Defining Leadership session. Continue your journey through the Defining Leadership Alumni Network (DLAN).
Through participation in the ICAN DLAN you will broaden your community through facilitated networking, continue to develop your leadership skills through shared best practices, expand your social circle through fellowship, and be inspired by fellow graduates to continue your journey toward authentic leadership.
You'll be able to bond with graduates from other Defining Leadership classes, knowing that you've all been on a similar path.
Our Tenets:
Learning
Connection
Building Community
Recruitment & Growth
DLAN – Linked In
0
Classes (Defining Leadership for Men + Women)
"What I learned about myself and my ability is unmatched to any program I have ever been a part of to date."
– Garry Floyd, DEFINING LEADERSHIP GRADUATE
Community-Focused Event
September 13, 2023
Registration is now open for our second event, featuring 2023 ICAN Leadership Award recipient, Racquel Henderson.
Register by September 8
Update My Contact Info
Get emails on upcoming DLAN events and updates
Please email ICAN@icanleaders.org with your current email address so you don't miss out.
Email Us
Don't miss out! Join our Defining Leadership Alumni Network group on LinkedIn.
DLAN LInkedIn Group
Congratulations
DL Class #41 Graduation
Join us in congratulating this year's graduating class of Women.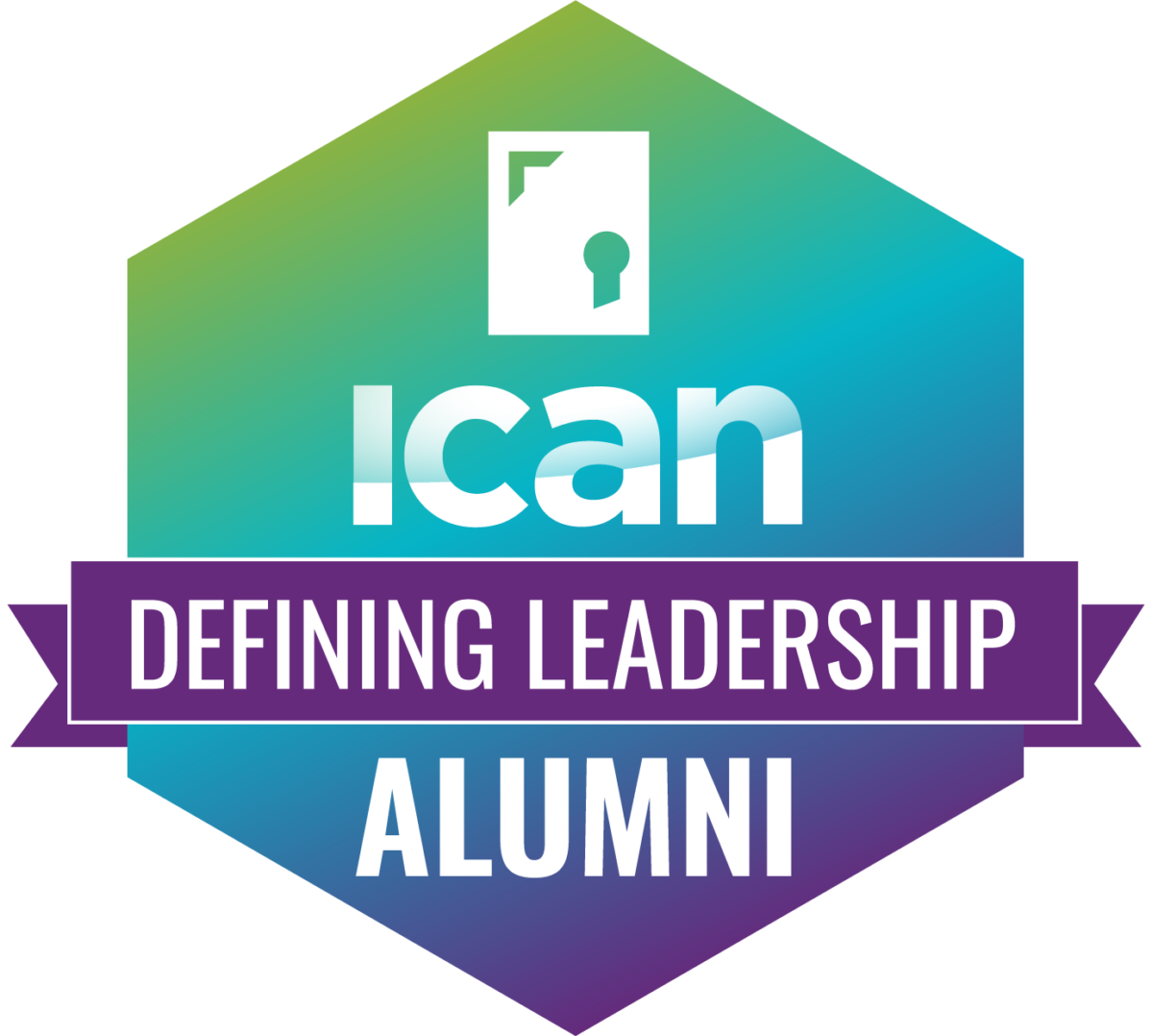 Defining Leadership Alumni Network
Steering Committee
Anne Loethen
NRC Health
DLW Class 39 • 2022
Co-Chair
Keri Johnson
Werner
DLW Class 39 • 2022
Co-Chair
Missy Beber
Metropolitan Community College
DLW Class 14 • 2009
Garry Floyd
OPPD
DLM Class 26 • 2022
Tracy Roe
Nebraska Public Media
Class 27 • 2016
Lynn Stoller
Emspace + Lovgren
DLW Class 39 • 2022
Share this defining program with others.
Help us expand our network