Thought Leadership
We publish expert thoughts on the latest business trends and bleeding edge leadership development research, as well as ICAN news, ideas, graduate stories, articles written by our faculty, testimonials from our Board of Directors and more.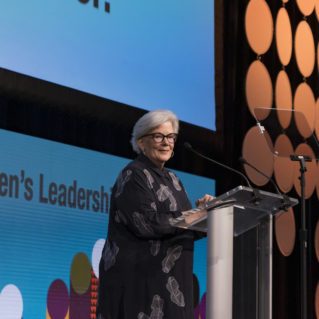 "It has been an honor of a lifetime to lead the organization, and I am so appreciative of the opportunity. Thank you for being part of my journey."
Susan Henricks
President & CEO
Susan Henricks + ICAN
More
ICAN's Next Inspiring Leader / A Retirement Announcement from Susan Henricks
October 6, 2021
Try individual coaching for one-on-one guidance and encouragement.
Individual Coaching
Our goal is for you to achieve yours. Whether you're responsible for a small team, a large company or yourself, your leadership is important. We can help you maximize your time, your efforts and, most importantly, your potential.
Learn if coaching is right for you