Thought Leadership
We publish expert thoughts on the latest business trends and bleeding edge leadership development research, as well as ICAN news, ideas, graduate stories, articles written by our faculty, testimonials from our Board of Directors and more.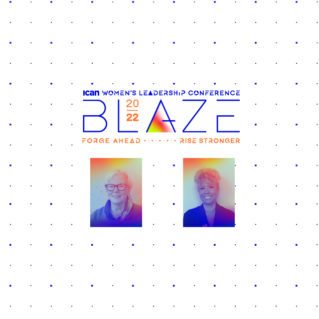 Our Continuous Leadership Journey: A Conversation with Susan Henricks & Aileen Warren
February 16, 2022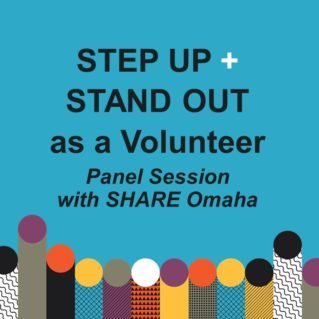 Step Up and Stand Out as a Volunteer: Panel Discussion Video in partnership with SHARE Omaha
January 26, 2022
Try individual coaching for one-on-one guidance and encouragement.
Individual Coaching
Our goal is for you to achieve yours. Whether you're responsible for a small team, a large company or yourself, your leadership is important. We can help you maximize your time, your efforts and, most importantly, your potential.
Learn if coaching is right for you